Air Expo Abu Dhabi

JOIN THE LEADERS IN THE AVIATION INDUSTRY

By participating in the Air Expo, you connect your company with the global community of the Aviation & Aerospace industry in the UAE Capital.
The Air Expo brings together major players in Aviation & Aerospace and offers a unique platform for industry leadership through its high-level conference, latest developments and innovations in a remarkable and convenient location, downtown in Abu Dhabi, the UAE Capital.
Business & Commercial Aviation • MRO • Career Fair • Airport Equipment • Air Cargo
Business and industry Networking are the key goals when exhibiting at Air Expo.
Abu Dhabi has soared in recent years within the Aviation and Aerospace industry, making it the perfect location to promote and grow your business by connecting with some of the region's top decision makers.
Air Expo has grown to become one of the most successful aviation exhibitions within the region.
This exhibition is designed for professionals, and offers visitors a wide and representative range of the ever growing aviation industry.
Air Expo features high quality personalized chalets and a static display of all the latest
aircraft on the market ranging from ultralights to business jets and helicopters.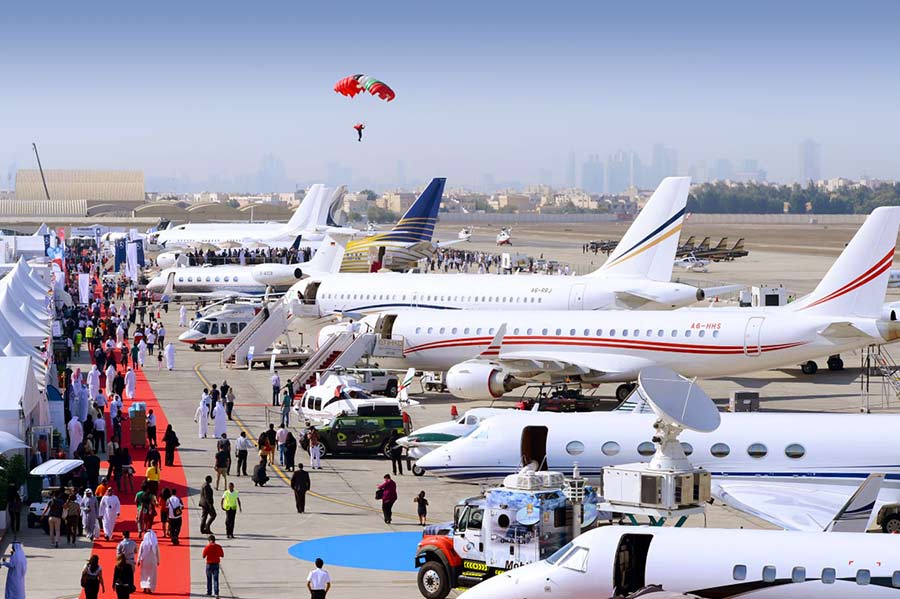 Face-to-Face networking has never been more important!
Conferences
Conferences at Air Expo 2024 will bring together over 80 leading speakers, delegates, though leaders and industry experts connecting the Middle East (and beyond) aviation & aerospace sector for innovative sessions.
Free to attend for all  industry professionals
Conveniently located on the center of the exhibition
Three day agenda featuring Aviation thought leaders, C-Level Speakers and Panelists

Air Expo ensures widespread media coverage and exposure on both a local and international scale prior to and during the event. Media coverage ranges from show dailies, local TV, radio, aviation magazines and newspapers.
Please enter your details below, the team will get in touch with you.
Your details will never be shared with anyone else.