Abu Dhabi Air Expo is a think tank of the aerospace industry.
Over the course of 3 days, relevant stakeholders from the industry will meet to discuss today's challenges as well as tomorrow's opportunities.
The conference themes and program are under development.
Don't miss out on your chance to have a say at one of the industry's leading aviation events!
Conferences at Abu Dhabi Air Expo 2022 will bring together over 80 leading speakers, delegates, thought leaders and industry experts connecting the Middle East (and beyond) aviation & aerospace sector for innovative sessions.
Abu Dhabi Air Expo delivers an excellent conference program throughout the day. 
Free to attend for all  industry professionals
Conveniently located in the center of the exhibition
Three day agenda featuring Aviation thought leaders, C-Level Speakers and Panelists
FUTURE & GROWTH
The Future of Aviation Developments – airline & airport
The future of business aviation
How airports can prepare for AAM (advanced air mobility)
Is the world & aviation ready for the next Pandemic or Crisis?
Connecting Abu Dhabi to the world & beyond 
Africa & growth opportunities 
Aviation Law
MAKING AVIATION GREEN 
Sustainability in the aviation ecosystem
Green Aviation - Better flight efficiency and fuel reduction
AVIATION TECH-CENTRIC
Impact of industry 4.0 emerging technologies on aviation
Cybersecurity & cyber-resilience 
Aviation & the Metaverse
Too much data or too little use of it?
AIRCRAFT & MORE
Aircraft - from concept to reality 
Interiors & Connectivity
A business case for Cargo - Passenger-To-Freighter conversions shift with growing cargo activity
PEOPLE IN AVIATION
Diversity, equity and inclusion in aviation – challenges & opportunities
Women in aviation
Workforce: preparing for the future and developing local talent
Aviation Training – opportunities and challenges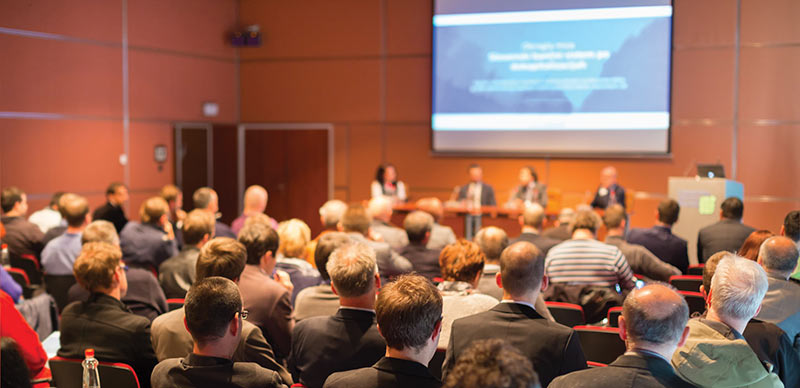 Why you should attend the Abu Dhabi Air Expo 2022 Conferences
Hear from diverse, high-level speakers from aviation thought leaders, regulators and operators
See the latest technology innovations breaking into the market and propelling the Middle East industry
Engage with experts from across the industry and find out about developments throughout the three-day event
Learn through attending one of the exciting panels and sessions to deepen your knowledge and get the conversation going
Meet with peers and gain a competitive advantage with unlimited networking opportunities, allowing you to make business connections with new customers and suppliers
Bench-mark with the leading global best practices to align to changing trends 
Network with aviation industry leaders and operational practitioners 
Grow your knowledge and insights into the aviation industry